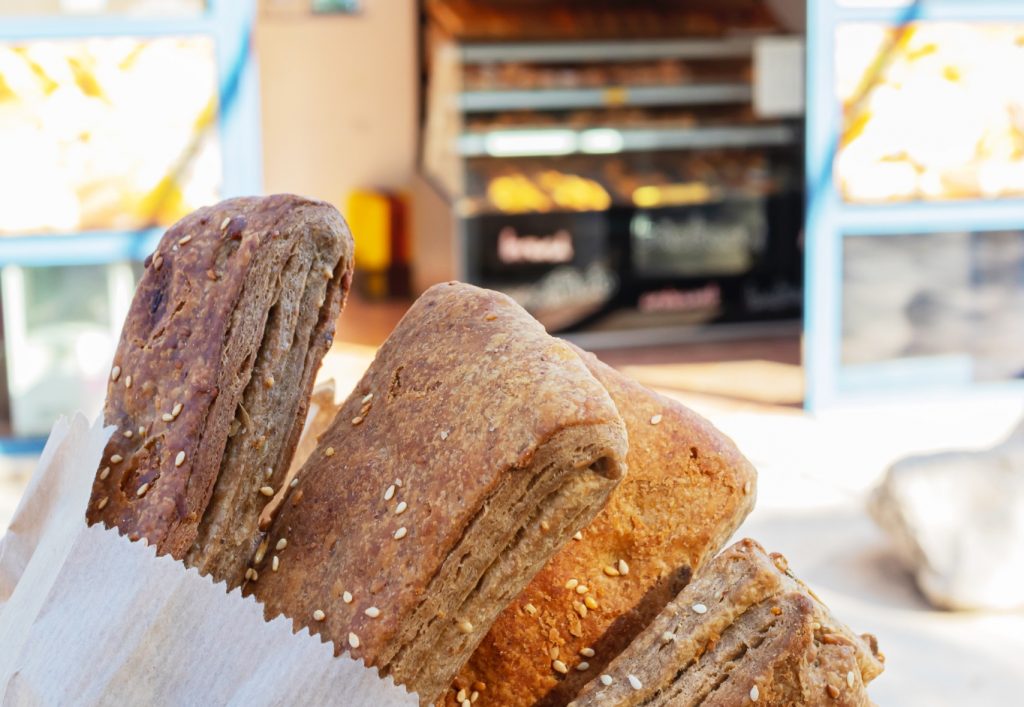 Baker from Novigrad has an open bakery at the entrance to the camp. Working time within the season in two parts: 8:00 to 12:00 and 16:00 to 20:00
10 minutes far away from the camping site, you will find 3 shops. There you get everything for the daily use.
Very good and nice knob in our neighborhood.
The food offer is typically Croatian and very good. If you should look by, order "Girice" – small fried fishes……
Directly below the Konoba mika, is Novigrads first and only Pizzeria Test judgement – like with an italian…
KONOBA MASLINA
IN PRIDRAGA
Perfekt Croatien food in Pridraga – only 7 minutes by car